---
What would Putin do?
First, please read the Disclaimer.
The Communist Party of China has an unwritten contract with the 1.4 billion people living under its rule: they will tolerate living under an autocratic regime provided that the CCP delivers economic prosperity. So far the CCP has delivered in spades. A never-ending economic boom, fueled by exponential debt growth as investment in productive infrastructure grows ever more challenging.
But they are now familiar with the law of diminishing marginal returns: governments can't just keep spending on infrastructure without falling into a debt trap. All the low-hanging fruit have been picked and new infrastructure projects offer lower and lower returns as spending programs continue.
That was probably the primary motivation for the CCP's Belt-and-Road Initiative (BRI): to source more productive infrastructure investments in international markets. But the COVID-19 pandemic brought the BRI to a shuddering halt and the CCP is unlikely to maintain its exemplary growth record — no matter how much they fudge the numbers.
Xi Jinping is faced with an impossible task: how to placate 1.4 billion people when inflation sends food prices soaring and ballooning debt precipitates a sharp rise in unemployment and falling wages. The CCP has been preparing for this very eventuality for some time. Investing billions in surveillance and social credit systems, brutal crackdowns on religious organizations and minorities, suppression of democratic forces in Hong Kong, the latest take-down of tech giants — Jack Ma's Ant Group and Tencent Holdings — which could form a focal point for democratic opposition, and beefing up internal policing. These are not the whims of an autocratic regime but a desperate attempt at self-preservation. China's internal security budget is even bigger than its military budget (WION).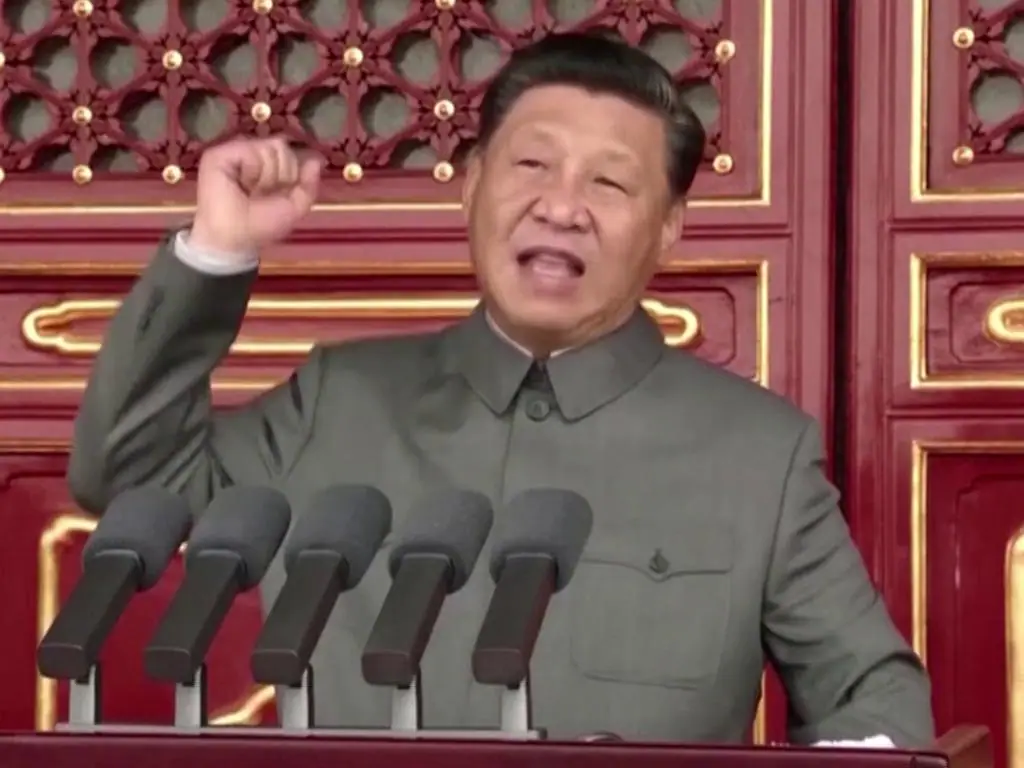 Behind that inscrutable facade, Xi Jinping is a worried man. Even with all the technology and forces of suppression at his disposal, confronting an angry population of 1.4 billion people is a daunting task. In his darkest hours he must have asked himself the question: WHAT WOULD PUTIN DO?
Even if you don't believe the RT hype of the bare-chested deer hunter, judo expert and chess grandmaster — a combination of Chuck Norris and Garry Kasparov — you have to give Vladimir Putin credit for surviving 20 years as the head of a murderous regime where only the strong and completely ruthless stay alive.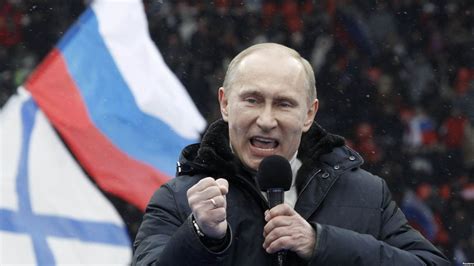 What would Putin do? The answer must have hit Xi Jinping like a 500 watt light bulb: INVADE CRIMEA. Vladimir Putin enjoyed record popularity at home (if you can believe Russian opinion polls) after invading Crimea. Despite the economic hardships that the Russian people had to endure from Western sanctions. The only force more powerful than hunger is a wave of patriotic nationalism.
Now being the canny fellow that he is, Xi figured that Crimea was too far away to be much use. Luckily for him, there is a handy substitute. An island of 23.5 million inhabitants, living under a democratically-elected government, only 180 kilometers away, across the Taiwan Strait.
Conclusion
We expect the CCP to fuel a wave of nationalist fervor to distract the 1.4 billion people living under their harsh rule from the economic hardships they are about to endure. Conflict over Taiwan is an obvious choice.
At present the PLA is conducting daily incursions into Taiwanese airspace, to map ROC air defense systems and wear down defenders with "response fatigue".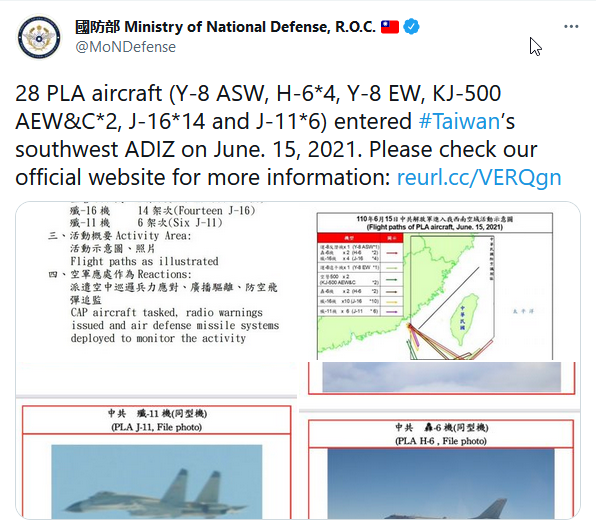 The CCP would not want to interfere with the Beijing Winter Olympics but may use it as a distraction — straight out of Putin's playbook.
Melik Kaylan at Forbes:
I can say one thing about Vladimir Putin without fear of contradiction: he cares about timing. When he's up to no good, he loves a sleight-of-hand distraction in global headlines. In 2008 [invasion of Georgia], the Beijing summer Olympics served as cover. More recently, the Sochi Winter Olympics ended just three days before Russia marched into Crimea.
Updates for Market Analysis Subscribers
Please take advantage of our $1 special offer for the first month. Cancel at any time.
Disclaimer
Colin Twiggs is director of The Patient Investor Pty Ltd, an Authorised Representative (no. 1256439) of MoneySherpa Pty Limited which holds Australian Financial Services Licence No. 451289.
Everything contained in this web site, related newsletters, training videos and training courses (collectively referred to as the "Material") has been written for the purpose of teaching analysis, trading and investment techniques. The Material neither purports to be, nor is it intended to be, advice to trade or to invest in any financial instrument, or class of financial instruments, or to use any particular methods of trading or investing.
Advice in the Material is provided for the general information of readers and viewers (collectively referred to as "Readers") and does not have regard to any particular person's investment objectives, financial situation or needs. Accordingly, no Reader should act on the basis of any information in the Material without properly considering its applicability to their financial circumstances. If not properly qualified to do this for themselves, Readers should seek professional advice.
Investing and trading involves risk of loss. Past results are not necessarily indicative of future results.
The decision to invest or trade is for the Reader alone. We expressly disclaim all and any liability to any person, with respect of anything, and of the consequences of anything, done or omitted to be done by any such person in reliance upon the whole or any part of the Material.
Please read the Financial Services Guide.